We are based in Chicago and ready to identify less profitable items on your menu right now.
I know what it's like to be an owner of a restaurant. I started a tavola, my own restaurant in 1995. It has allowed me to experience every challenge that comes along when running a restaurant. After many years of research and testing, I bring to you all of my years of restaurant ownership experience to provide menu profitability solutions. I'm giving you all of my experience that I have built since 1995 so you can thrive.
Dan, Chef, Owner, Problem-solver
Check out more about Dan below: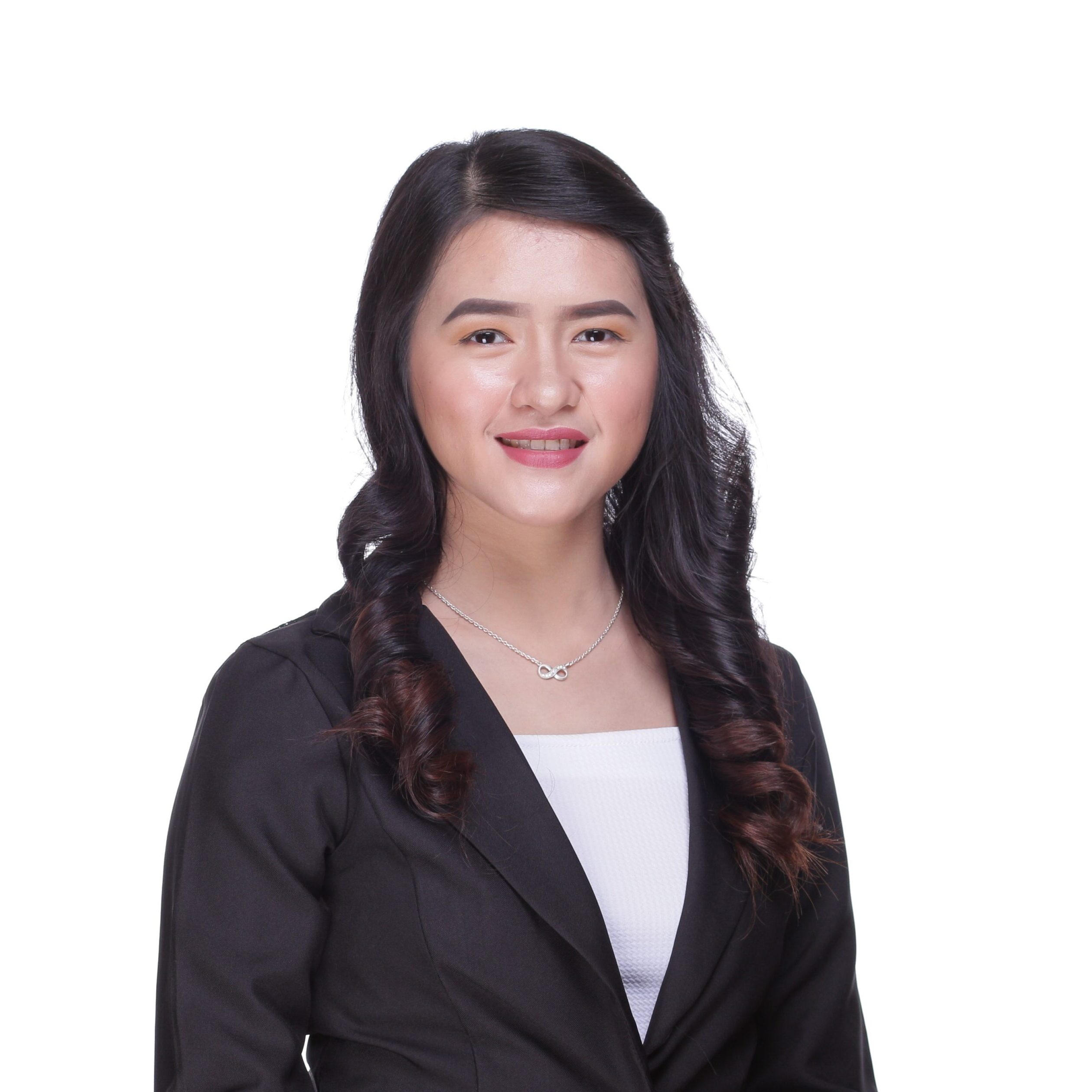 Marketing, Restaurant Technology
To run any business, we all must have a way to do this. The reason was so that everyone could focus on what they signed up to do in the first place. So we do not find out later that we cannot carry on because we start with profitability. When it comes to the importance of restaurant technology, it's not just a hobby, it's what I do. I am passionate about helping anyone understand and become profitable on every item they sell. I have a deep level of understanding on all of the moving pieces to simplify this very complicated process for you. I even built my own in college. I help clients remove stress and create clarity in the most fundamental area of your business. Your menus.